Legal and Compliance Assistance
Crypto Tax Consulting has a specialised team consisting of tax attorneys, chartered accountants and tax professionals who advocate complex matters to taxpayers and crypto asset investors, as well as their professional advisors or global cryptocurrency companies.
Our team of attorneys constitutes a safe and constructive environment to assess risk and provide advice on crypto asset tax compliance and the corresponding tax implications of trading on cryptocurrency investment platforms. Any information and consultation exchanged carry the protection of legal privilege.
Our diverse team has extensive experience in the industry with a thorough understanding of crypto asset tax law.
We deal with all aspects of South African and international crypto tax and related matters, as well as ensuring SARS remains accountable for its administration of client tax matters. Our expertise includes but is not limited to advising on the correct tax position to take in various instances, facilitating SARS refunds and dispute resolution, SARS voluntary disclosure programs, tax audits on complicated crypto investment portfolios, and ultimately ensuring optimal tax compliance.
With an appreciation for the complexities of tax, we ensure complete client privilege on all engagements and deliver solutions that achieve optimal tax outcomes while remaining fully compliant with fiscal law and statutory requirements.
"We believe we are as good as our last tax engagement and that maintaining the highest standard of service is non-negotiable. Having recognised this philosophy in our conduct, our clients use and return to us by choice."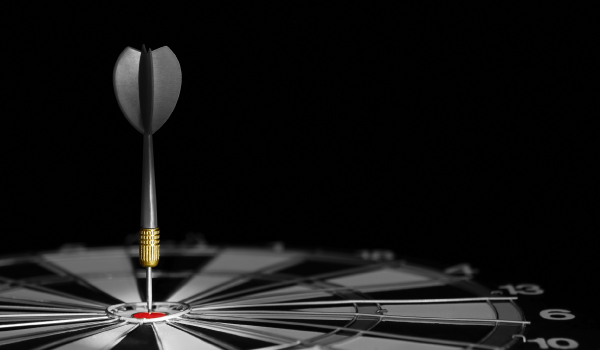 SARS SIGNS HEAVY HITTER TO JOIN ITS RANKS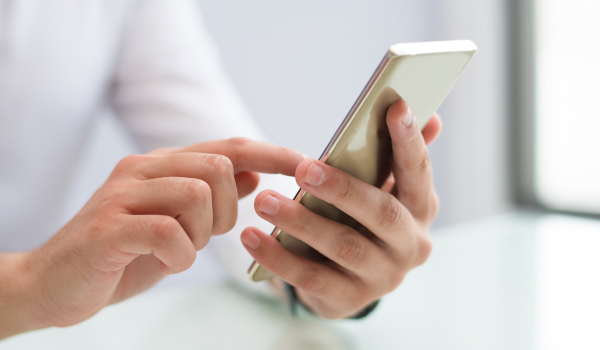 SARS MAY BE YOUR FOLLOWER ON SOCIAL MEDIA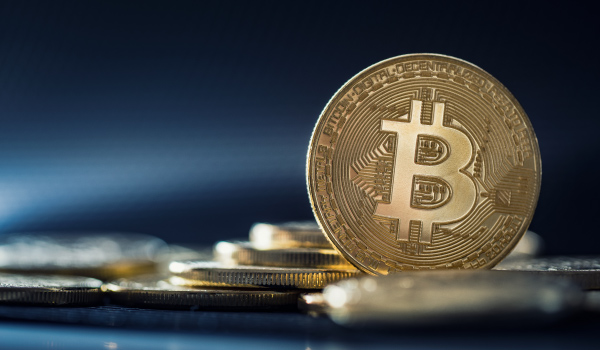 CRYPTOCURRENCY TAX: THE CANARY IN THE COALMINE
SCHEDULE A CONSULTATION WITH US