Are You Prepared For The 2022 Tax Filing Season?
Crypto Assets and What You Need To Know
PLATFORM: Zoom
FEE: No Cost
With the 2022 Tax Season well underway, we are excited to announce our upcoming Webinar presented by Thomas Lobban, Legal Manager for Crypto Asset Taxation at Tax Consulting South Africa, who will unpack key considerations surrounding cryptocurrencies and the regularisation of Taxpayers' affairs with SARS. We will also be joined by Anthony Da Ressurreicao, Analyst from Revix, who will share insights into the investment platform with a discussion on how you can benefit from the various products offered by Revix & why they are attractive to investors.
Tax is not simple, and neither is cryptocurrency. Making sure that you take a robust approach to taxation and keeping your eye on the ball from an evidentiary perspective will take you a long way, but caution will always be encouraged.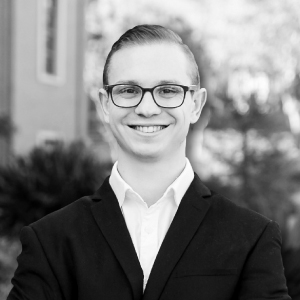 Thomas Lobban
Legal Manager, Crypto Asset Taxation
Thomas Lobban obtained his LLB degree and LLM (tax) degrees from the University of Johannesburg. His focus lies in respect of international tax matters, including the application of Double Tax Agreements, cross-border individual taxation, controlled foreign company rules, transfer pricing regulations, and correct company set up for cross-border business.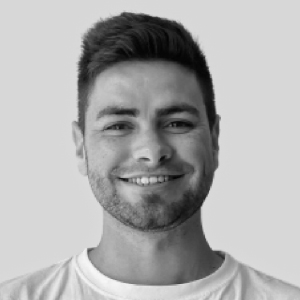 Anthony Da Ressurreicao
Investment Analyst, Revix
Anthony came from the financial services industry, where he worked with high-net-worth individuals. He was the division head of Structured Investments, where he and his team executed multi-million dollar trades with offshore banks. He was further responsible for optimising client share portfolio's and during this time he started thinking about how to bridge the gap between traditional investing and cryptocurrency.
Anthony graduated from the University of the Free State with a B.Com majoring in Economics and later pursued postgraduate studies in Financial Planning and Law. Anthony is a CFP® professional and will be taking on the challenge of the CFA program.